(It's Spring Break here this week, so I am taking the week off from blogging to work to revise a few articles and begin working on new research projects. As a result, I am re-posting old posts that some new readers might have missed but which were very popular the first time I posted them. The following was initially posted on October 31, 2011.)
The seven billionth person on Earth will be born today according to the United Nations. To mark occasion, the BBC has developed an application that allows calculating your own number. I learned that, of all the people now alive, I was born 4,133,669,462nd.
As is inevitably the case when talking about the world's population, the birth of the seven billionth person has caused a rash of newspaper articles, newscasts, and blog posts about how this really is a sign that at least two of the Four Horsemen of the Apocalypse – famine and death — will soon be here.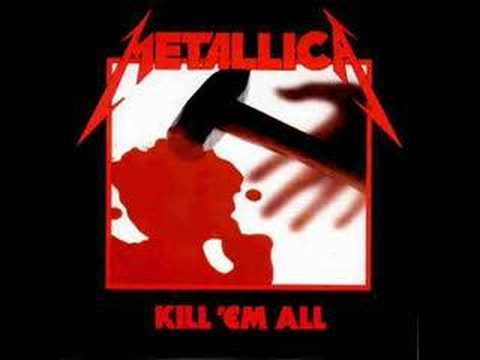 For a perfect example of that type of fear mongering, see this presentation, by Australian journalist Julian Cribb.
The Reverend's New(est) Clothes
But really, Cribb is merely serving us the reheated leftovers of Reverend Thomas Malthus' Essay on the Principle of Population. In this book, first published in 1798, Malthus asserted that disease and famine would naturally arise to limit the size of any population.
Thus, because population growth would outpace agricultural growth (after all, there is only a limited amount of arable land in the world), disease and famine would take care of keeping the size of the population in check. Malthus actually estimated that the upper bound was equal to about one billion.
Continue reading →