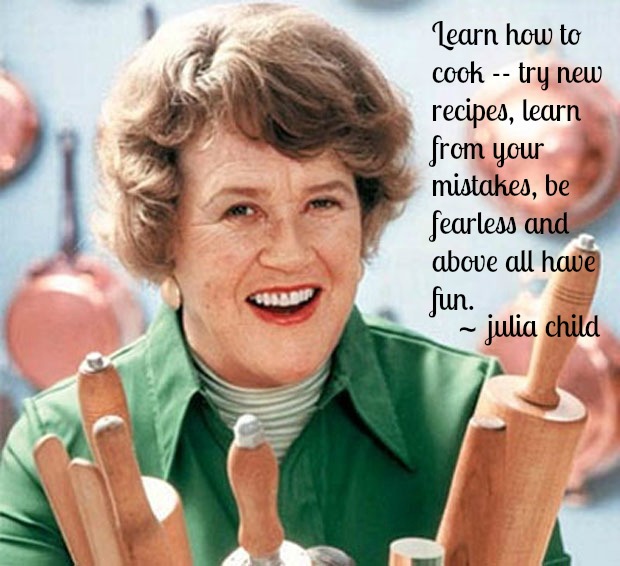 Dave Giles, whose Econometrics Beat is one of my favorite economics blogs, is not fond of what he calls the "cookbook" approach to econometrics:
I'll lay it on the table – I am definitely not a fan of "Cookbook Econometrics."

Here's what I'm referring to.

It's pointless, and frankly dangerous, to simply tell students what to do, without telling them why. And I know that this applies to more than just econometrics. When I'm explaining to students why we go through the proofs of important results, I usually make the following points.

First, depending on the nature and level of the course, I may or may not expect them to be able to reproduce the proof in a test or exam – usually, that's the least of my concerns. Second, the real benefit in being led through the proof of a standard result in econometrics is that enables you to see exactly where (and how) any underlying assumptions are actually used.
When framed that way, it is certainly difficult to argue that students should be taught the cookbook approach to econometrics. But after teaching a half-semester "cookbook econometrics" course, I think it is considerably more nuanced than Dave explains it in the post quoted above (and in this other post of his). Continue reading →