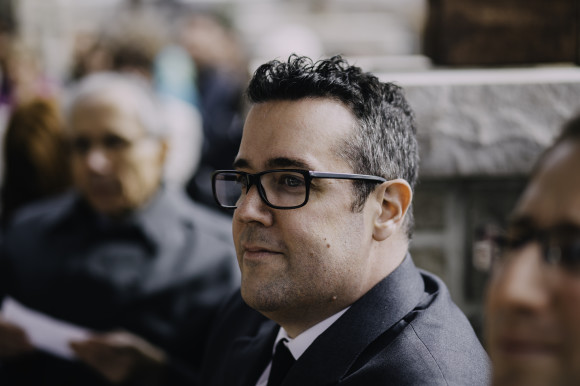 Who I Am
I am an assistant professor–and, on August 31, 2015, will become associate professor–in the Department of Applied Economics at the University of Minnesota and one of the two editors of the journal Food Policy. On July 1, 2015, I will become director of the University of Minnesota's Center for International Food and Agricultural Policy.
My research lies at the intersection of agricultural economics, food policy, and international development. A few specific areas in which I have been conducting research include land markets, market access, risk and uncertainty, agricultural value chains, and food prices.
For my research, I have won the Agricultural and Applied Economics Association's (AAEA) Outstanding Doctoral Dissertation Award in 2007, the AAEA's Outstanding American Journal of Agricultural Economics Article award in 2011, and both the AAEA and the European Association of Agricultural Economists' Quality of Research Discovery awards in 2014.
I also currently serve as associate editor at the American Journal of Agricultural Economics.
You can find out more about my research here, and you can find out more about my teaching here.
What I write on this blog is solely my opinion and not that of the University of Minnesota.
Who I Am Not
After receiving several emails intended for him, I must insist that I am not the former Québec Minister of Justice.
Contact Information
Twitter: @mfbellemare
Email: mbellema@umn.edu

Media Inquiries
Please email me at media@marcfbellemare.com.
How to Subscribe?
You can subscribe to this blog via RSS by adding this link to your RSS reader. You can subscribe via email by entering your email address in the box on the right-hand side. You can also subscribe via Facebook by liking this page.